İzmir Körfez Tercüme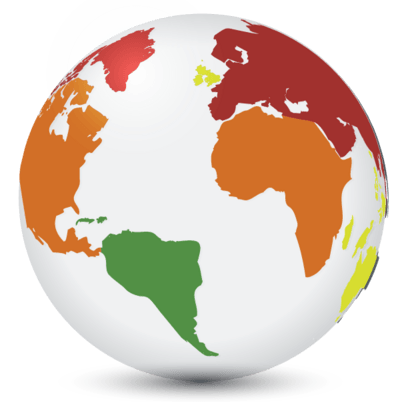 As İzmir Körfez Tercüme ve Danışmanlık Ltd.Şti. (Translation and Consultancy Limited Company), we are proud of sharing our 25-year experience with you and offering service to you, dear valued clients.
We provide oral and document translation services in 30 languages and every field such as Trade, Law and Technical Translations.
Our primary principle is to work with translators having sufficient technical expertise and high levels of language skills.
We are authorized signatory as Certified Translator.
We provide Notary approval and Apostil approval services at the request of client.
We also provide consultancy and information transfer services.
Always keeping ourselves up-to-date, we share information in relation to the transactions requested by the countries which use particularly English, Arabic and German as well as all other languages.

En Büyük Olmayı Değil, Her Zaman En İyi Olmayı Hedefliyoruz...
Foreign Trade
Backed by vast experience and years of knowledge, Izmir Korfez Propriety Ltd has been conducting market researches on variety of products aimed at developing business opportunities existing in Turkey. Our Company's basic principle is built on integrity and trust. Based on these values, we can offer you import-export and international business counseling services. As Izmir Korfez continues to grow, we also expand large sections of business needs to suit your desired choice.
Why Us?
We target not to be biggest, but to be the best all the time.
Confidentiality and Reliability
On Time Delivery Commitment
Fair Pricing
Online Document Delivery